Meet our Elders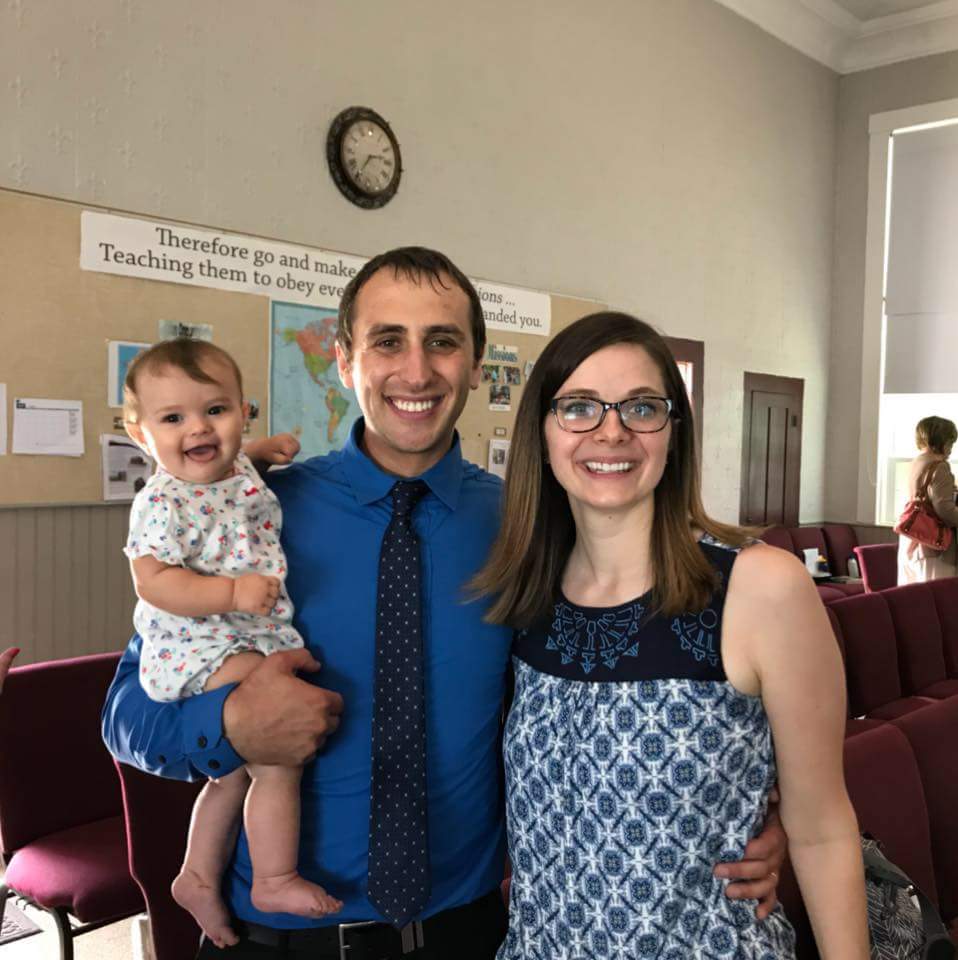 Dan Maketansky
Dan accepted the role of Lead Preaching Pastor at Holland Church in 2018. Dan grew up at Holland Church before he went to college. He has a B.A. from Boyce College and a Masters of Divinity from the Southern Baptist Theological Seminary, where he is currently pursuing his PhD. Dan married His wife, Rebecca, in 2015 and they have a beautiful daughter. Dan's favorite Bible verse is 2 Corinthians 3:18. Many Pastors and authors have impacted Dan's ministry but his favorite book is 'The Pleasures of God' by John Piper. Dan loves spending time with his family and traveling to Cape Cod. His favorite vacation was to Palm Springs, CA. Dan is also a fan of Boston sports, especially the New England Patriots. He loves cats, drinking coffee, and is a collector of cacti. Dan is thankful that the members of Holland Church have an evident love for Jesus and is encouraged that God is continually making us a more caring community.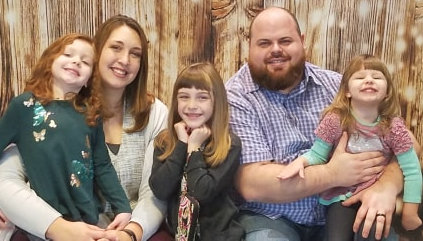 Jeff Pearson
Jeff grew up as the son of a music minister. After living in Ohio, Illinois, and Michigan with his family, he moved to Louisville, Kentucky in 2005 to attend Boyce College. While at Boyce, Jeff received his Bachelor of Arts in Biblical and Theological Studies and met his wife, Becky. After getting married in 2010, Jeff and Becky moved to Becky's hometown of Sturbridge, MA. They joined the Church in Holland in 2011. Since that time, they have had the blessing of welcoming three beautiful daughters into their family. Jeff became an Elder in 2012 and currently serves as the Youth and Music Pastor for the Holland Church. Some of the most formative influences in Jeff's life and ministry have been pastors and authors like Patrick McGoldrick, Alistair Begg, Kevin DeYoung and John MacArthur. Jeff loves playing softball and is a huge sports fan. While he is a committed Cubs and Buckeyes fan, he is a die-hard Cleveland Browns superfan. Jeff loves that the Holland Church is committed to biblical truth in everything they do, for the glory of God.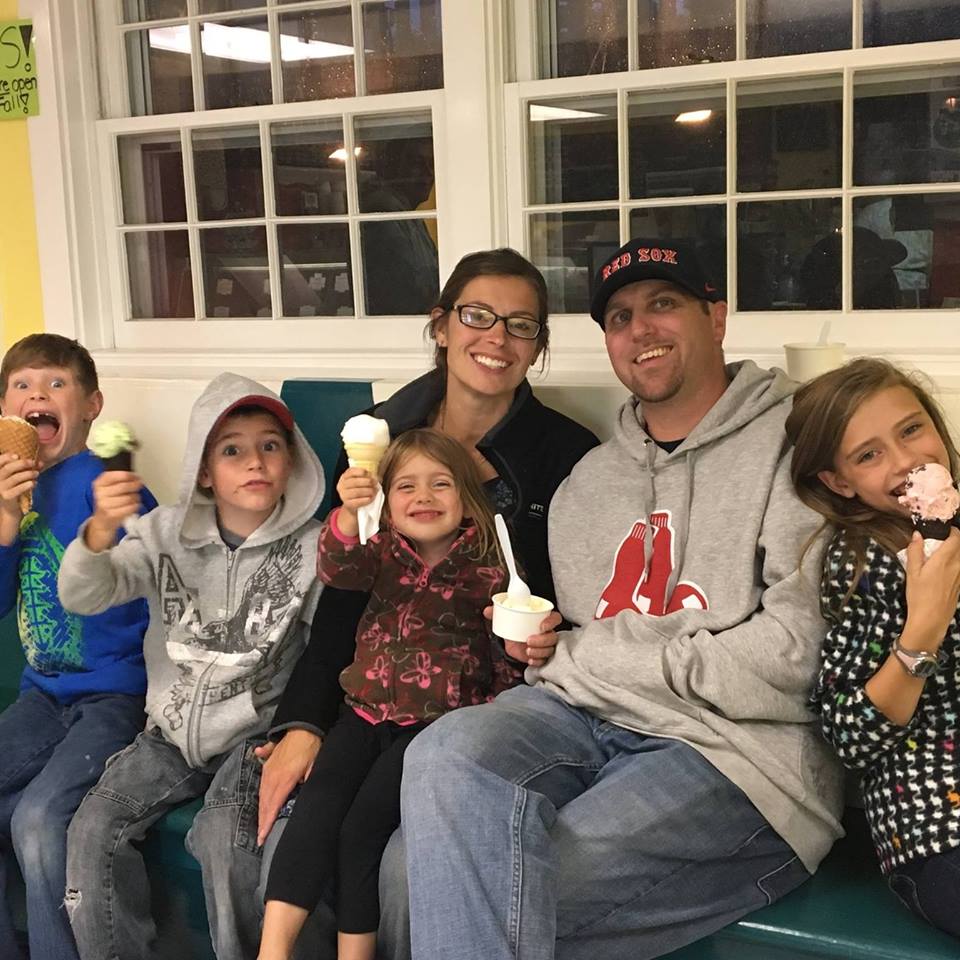 Luke Bardsley
Luke was born and grew up in the neighboring town of Sturbridge, MA. He attended college at Westfield State University where he earned a bachelor's degree in mathematics. God saved Luke in his early 20's and Luke began attending Holland Church in 2003. Shortly after, in 2004 he married his wife, Victoria, and they have been blessed with four children. Luke became an elder in 2009. He and Victoria serve Holland Church in our Small Group ministries and are also involved with mentoring other couples together, specifically encouraging them as they care for their families and teach their children the Bible. His favorite Bible verse is Romans 11:36 and he loves the story of Joseph in Genesis 37-50. Luke enjoys spending time with his family traveling to Portsmouth, New Hampshire, historical sights, and nature destinations. He also loves to Golf. Luke enjoys building new relationships and serving alongside other men within the body. More than anything he loves that the Bible is taught at Holland Church and that people are being trained up in righteousness.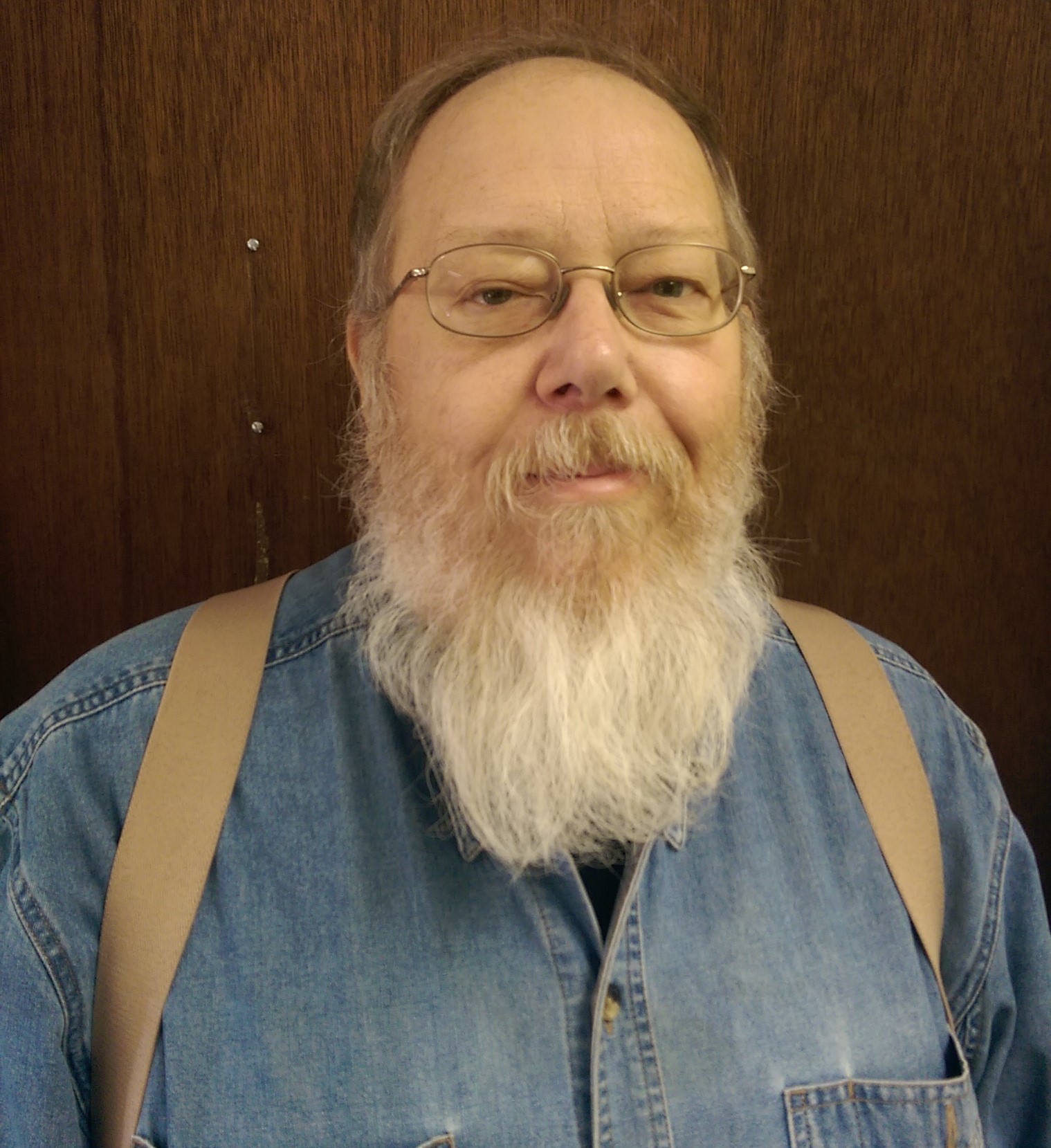 Mike Forand
Bio coming soon!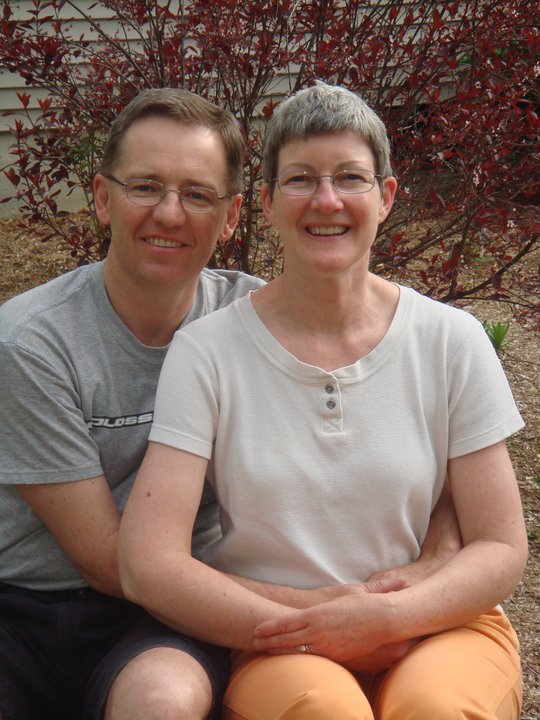 Bill Hardy
Bill was born in Boston, MA. He is a life-long and die-hard Red Sox fan. Bill attended the Wentworth Institute for his college years. He received his BS and MS in Civil Engineering. Bill Married his wife, Sally, in 1982. The Lord blessed them with four children, but these days they are enjoying the blessing of grandchildren. Shortly after God saved Bill in 1996, he and Sally began attending the Holland church. Bill is one of our small group leaders. He also helps to organize many of our ministries. Some of his hobbies are joining the church on men's retreats and short-term mission trips. Bill also enjoys traveling with Sally, especially to quiet places where they can just enjoy peaceful time together. His favorite Bible verses are Romans 12:1-2 and he loves serving the church family here in Holland.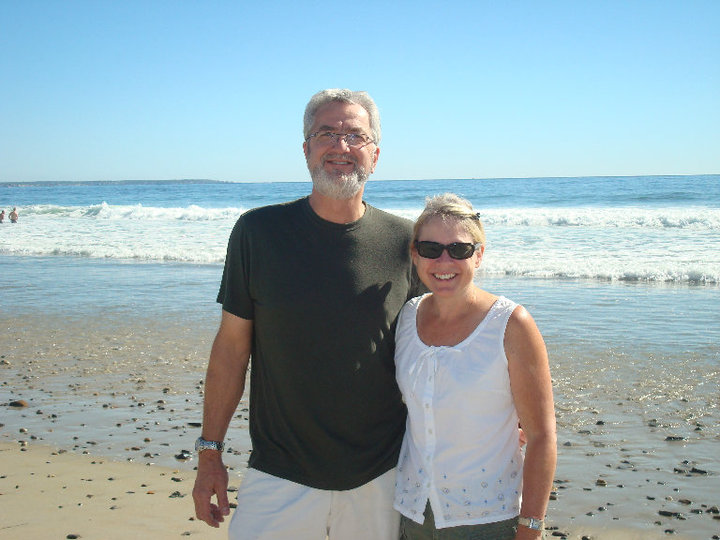 Alan "Breeze" Hussey
Alan, or 'Breeze' as we affectionately call him, is a native of the great state of Maine. Dover-Foxcroft, ME to be exact. He lived there until his college years, when he moved to Lexington, MA to attend East Coast Aero Tech. He spent two Years at ECAC earning his federal aviation license as an aircraft mechanic. That sparked a 40+ year career at Pratt & Whitney, a local American aerospace manufacturer. Breeze married Mary in 1975 and together they welcomed two children.. At the age of 39, God saved Breeze and the whole family began attending Holland Church. In 1996, Breeze was called to the office of elder. His son Adam, who grew up at, and was sent out from, Holland Church, is a missionary to the Philippines where he lives full-time with his wife, Alei, and 2 children. While Breeze and Mary loved being parents, it's pretty clear that being grandparents is one of the greatest joys of their lives. Breeze enjoys working on his property and, when he reads, his favorite author is Dawson Trotman. His favorite Bible passage is Psalm 63:1-8. Breeze has a tremendous heart for seeing the gospel made known to those who have not heard. His favorite part about being part of Holland Church is that the the Word of God is preached, allowing us to share in its truth together.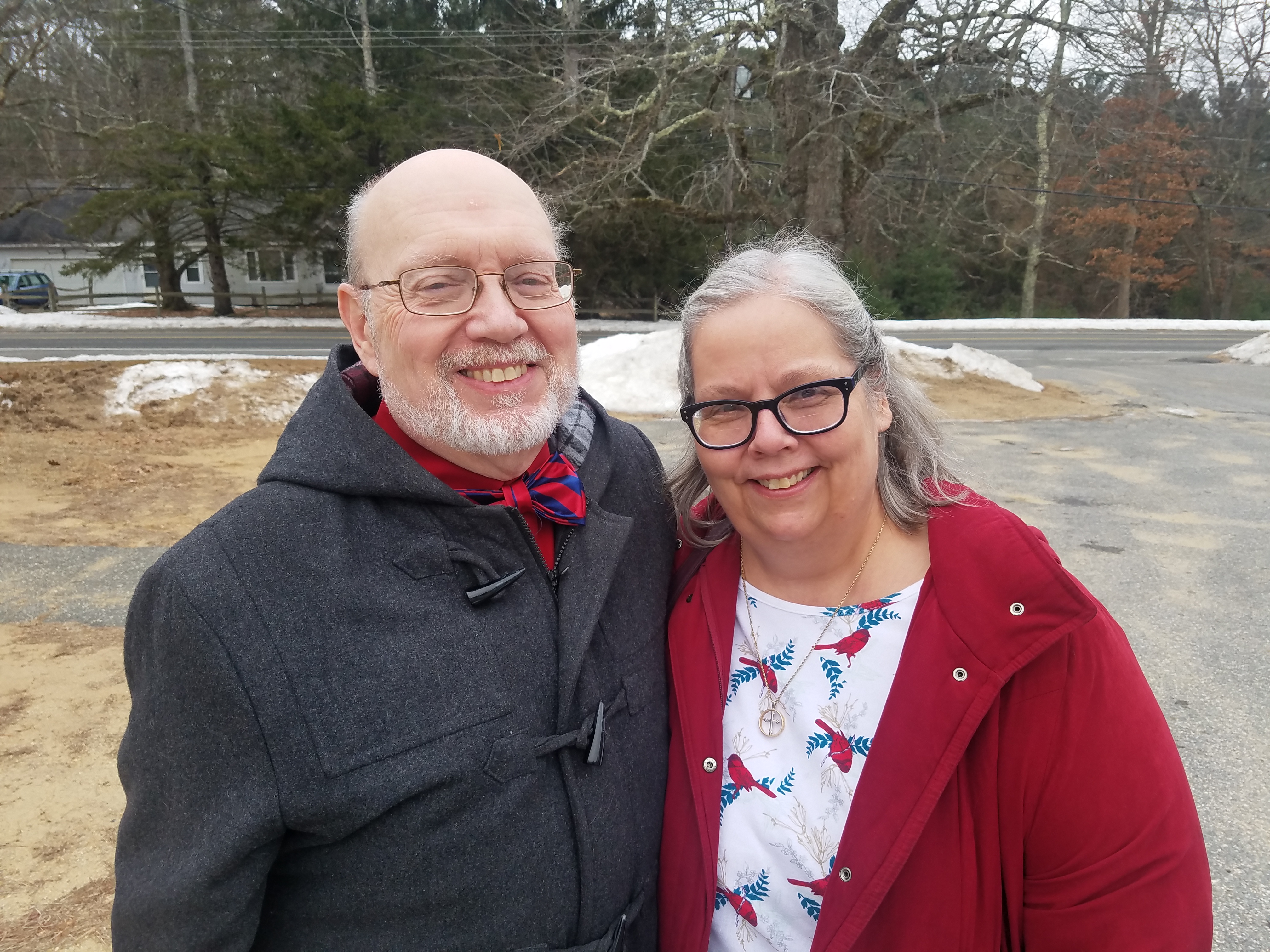 Alan St.George
After serving in the Navy for four years and working for his hometown newspaper for 11 years, Alan St. George earned a Bible Degree from Liberty Baptist College and married his wife Kathie in 1981. Alan attended Denver Seminary where he completed and received his Master of Divinity in 1987. He was ordained three months later. From 1984 - 2009 he had the privilege of pastoring three churches - in Colorado, upstate New York, and Long Island. In October 2009, Pastor Alan returned to his hometown, Southbridge, MA, to care for his ailing and aging parents. When the pastor of his home church, Faith Baptist Church in Southbridge, MA, left in 2012, Alan spent 14 months as the interim Pastor there. Alan became a member at Holland Church in 2013 and an Elder in 2014. Since then, God has used Alan as a in an awesome missional capacity, calling him to serve in an interim manner to multiple nearby churches in Rhode Island, Connecticut, and Massachusetts. After a short time teaching both Bible and history at Crossway Christian Academy in East Putnam, CT, Alan and Kathie are now enjoying 'retired' life. Alan faithfully serves the men by teaching our weekly men's Bible study. He also fills the pulpit when there is a need. He is a tremendous source of wisdom and encouragement to the rest of the Elder team. Alan and Kathie's son, Andrew, is a graduate of Gordon College and a deacon, here, at Holland church, faithfully serving in multiple ways.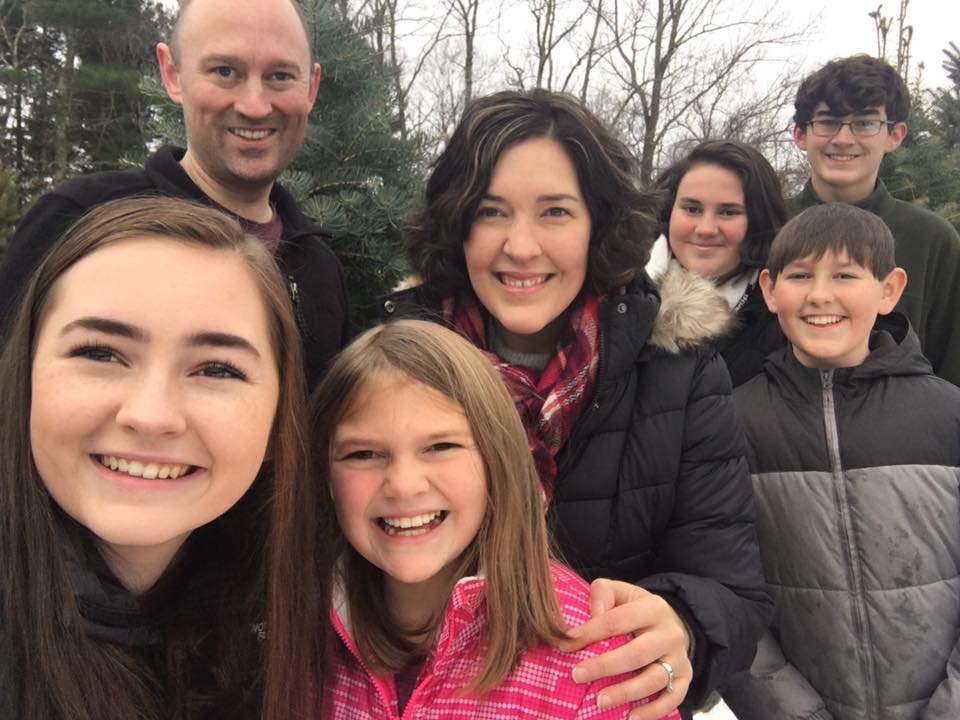 Jayson Wilbur
Jayson is Massachusetts born and bred, growing up in Worcester and Auburn. He attended Worcester Polytechnic Institute where he received his Bachelor of Science in mathematics. He then moved to the midwest for further study where he achieved a Phd in statistics from Purdue University. Jayson married his wife Stephanie in 2000 and they began attending Holland Church in 2002. God has blessed them with five wonderful children. Jayson became an elder in 2012 and is currently involved in our Sunday School ministries for all ages. He is a regular teacher for the adults and works to secure and develop curriculum for all ages. Some of his pastoral and authorial influencers are Vern Poythress, Anthony Hoekema and Jonathan Leeman. Jayson is a fan of New England sports teams. While his job has given him the opportunity to travel all over the world, his favorite place to travel is always home.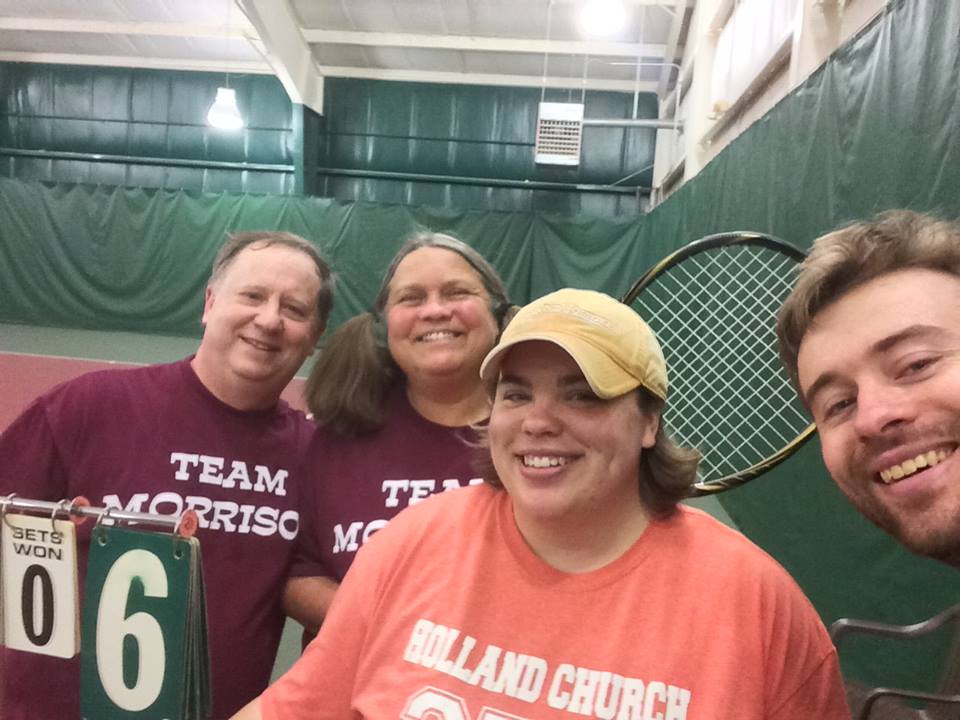 Eric Willard
Eric is a Massachusetts native, growing up in the Worcester/Auburn area. He attended Merrimack college where he received a BSBA in accounting. In 1981, Eric married his wife, Carol. They began attending Holland church in 1987. God blessed them with two children who grew up at Holland Church. In 1989, Eric was called to eldership and he continues to serve in that role today. He primarily serves as a treasurer for Holland Church, overseeing all of our finances. Eric has many hobbies, including tennis, woodworking, and landscaping. He is a fan of Boston sports teams and even plays ice hockey himself! Eric enjoys traveling with his family to Hilton Head, South Carolina. His favorite Bible verse is Philippians 4:11-13 and he loves that Holland Church is committed to teaching the Bible.